HP WONDER
We provide Domestic RO Systems that are meant to be used on hard and salty water from the ground. This method is used at an international level for the purpose of producing bottled water.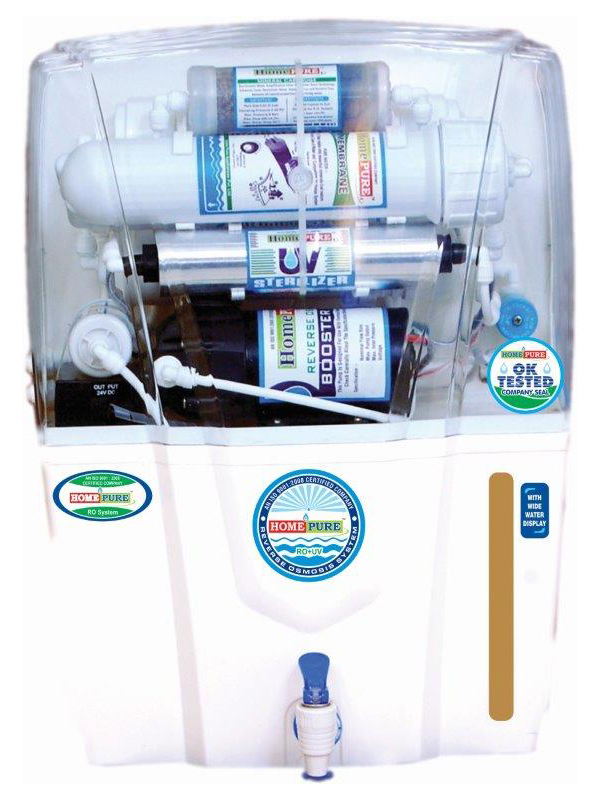 9 Stage RO Purification
Removes All Type OF Impurities
SMPS Used For Short Circuit Protection
SPECIFICATION
Model : HP Wonder
Application : Wall Mounted
Power Consumption : 30 Watt.
Storage Capacity : 12 Litter.
M.R.P-14,990/-